We are pavers with a reputation. Ask Around and see.
With over 40 years of practical experience in the industry and having worked on a long list of distinct projects and clients across different sectors, Paving Pros have gained recognition and built a strong reputation as construction professionals in commercial asphalt construction such as asphalt paving and resurfacing, parking lot striping, concrete paving, restorations, and utilities.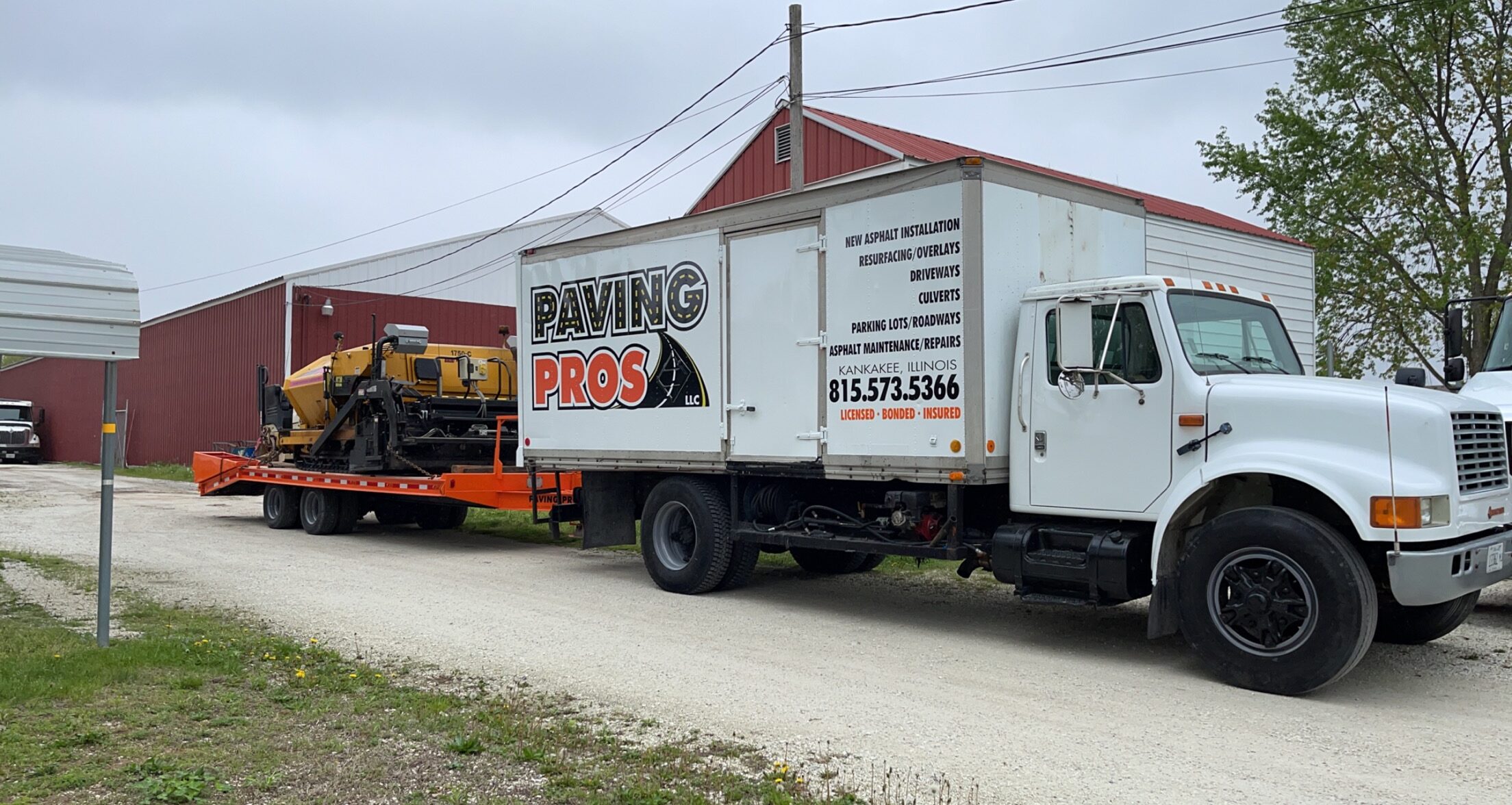 Paving Pros is an industry leader and renowned construction company with ample experience managing and delivering superior quality asphalt paving and concrete. In addition to asphalt paving, our competencies extend to asphalt restoration and repair.
Our team of professionals is applauded for timely and high-quality service delivery. We are available around the clock to guide you through every stage of your project — from planning to budgeting and estimations and completing tasks. We are synonymous with excellence, and we offer a comprehensive list of asphalt services to our customers.
Certifications & Memberships


Our certifications and membership with Illinois Asphalt Paving Associations testify to our unwavering determination to render top-notch services that are compliant with local and global industry standards. We are also a recognized member of the Local 150 engineers operating in Illinois.
We Love Our Customers
Our long list of satisfied customers, including the prestigious Olivet Nazarene University, Fire Pit Bar and Grill, and famous Domino's Pizza in Kankakee, Illinois & Glen Ellen, Illinois, will testify to our competencies. As far as asphalt paving, maintenance and repairs are concerned, our services are unapologetically second to none.